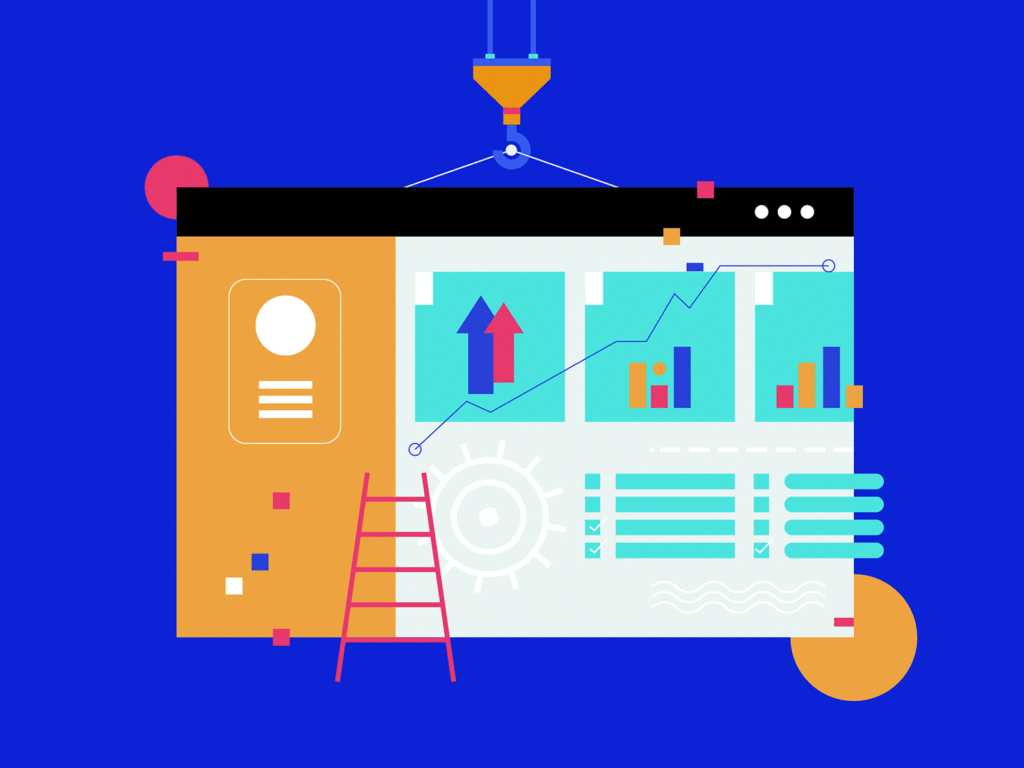 With many module integrated inside the system you can easily register new students, teachers, create payslip, bill monthly invoices, blast our notification to the parents and many more
Anak2U Teacher Mobile Application
Anak2u offers you some ready-made curriculums. Also can add educators' and activities childrens' own comments to create meaningful observations to be shared with the families in the child's Report in the Parent App.
Anak2U Parent Mobile Application
While follow your child's learning, parents also can get photos about their child's activities and also can messaging with the educators is fast and easy to contact. Parents also can follow their child's food break or any kind of their activities from the app. All information is related only to your child and behind a secure login.
Our application classifies learning and teaching according to word and syllable pattern categories. Parents are also encouraged to learn about syllable patterns in order to stimulate children's development and reading skills.
Consisting of simple prayers recitation, surah lazim recitation and AR tutorial on how to perform daily prayers with sounds and subtitles for the child's better understanding.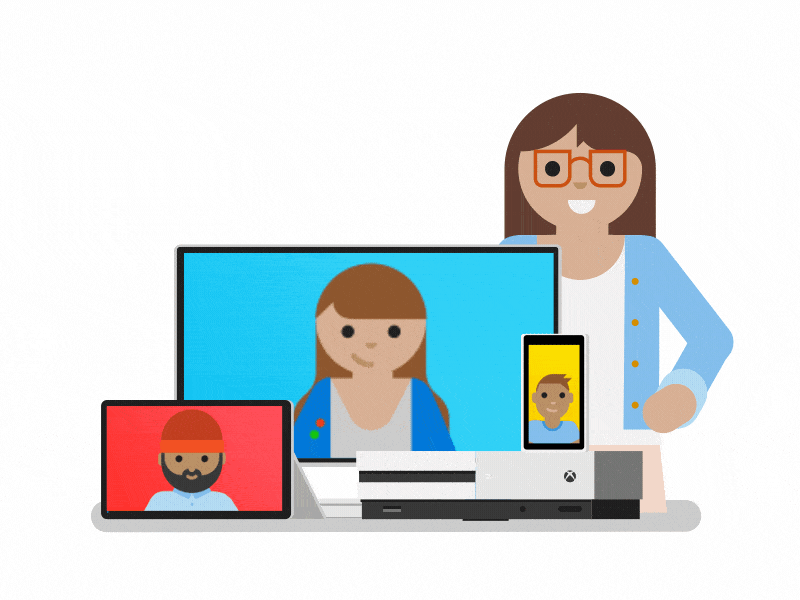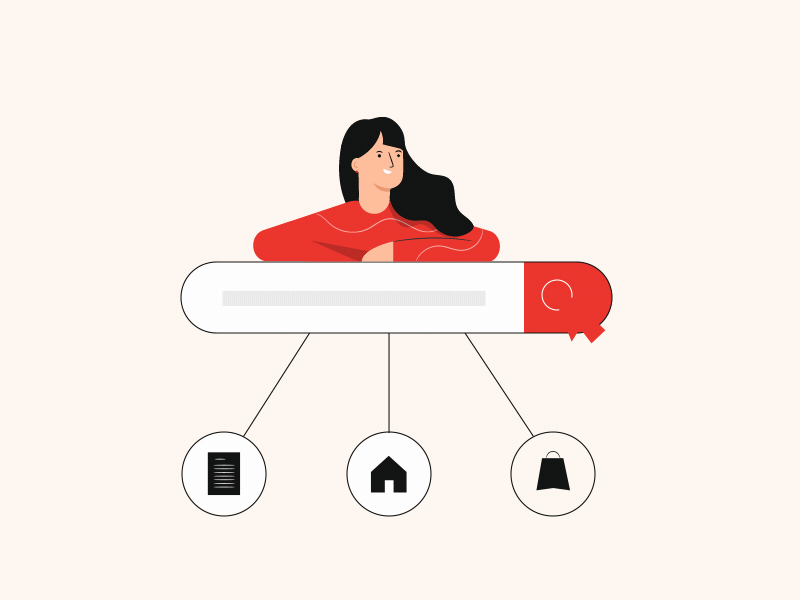 Need to find new student for next year's registration ?
Don't worry, we provide a place for you to list your kindergarten/nursery. Parent's can easily find you the time they went searching for their kids.
We provide a place for our partner to place their item and services.
Many options available from learning poster to logo design for your center.
Click the button below to know more..
Transform your center into a new digitize early childhood education center and ease your task as an owner or a principal !