Ease your task as A Principal / An Admin
Get rid of all those paper usage
We build products that fulfill your needs. Based on feedback given by our past client, we built a system that ensure your documentation are stored properly.
Register new students, teachers, printable record for inspection, view all transaction made, record every asset purchased & daily expenses and many more upcoming features…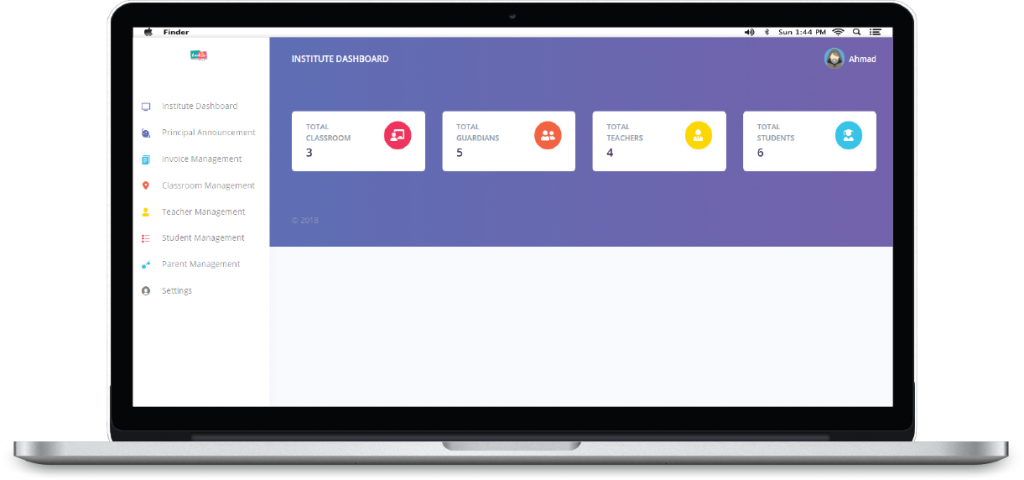 Send out monthly bill to the parent easily without needed to remind them every month to pay. Our system will do it for you. Based on package method, you can set up easily and it is ready to go.
Avoid using Whatsapp Group for important announcement ! Many will missed out the details since a load of conversation is happening in there. Send out announcement to all the parents in your institute without needed to worry that they didn't get the memo.
Generate a salary slip or a payslip for the teachers and your staff within the Admin Portal. Once created, they will receive it via their email and a copy will also be stored in the portal for your reference.
Health Declaration Form
& Attendance Record
Social distancing can be practice properly when everything is being recorded by the device owned by the parent and the teacher themselves. Once submitted, the record is available on a tab inside Anak2U Admin Portal.
Interested ? Sign up now !
We make it affordable for everyone 🙂