Easier to pay a school fee payment
Parents can view school fee payment receipts and transaction details through the App !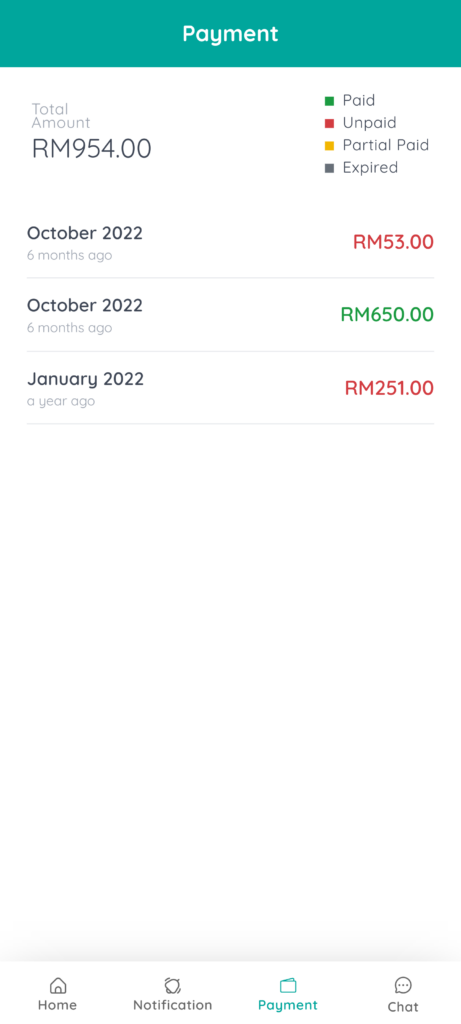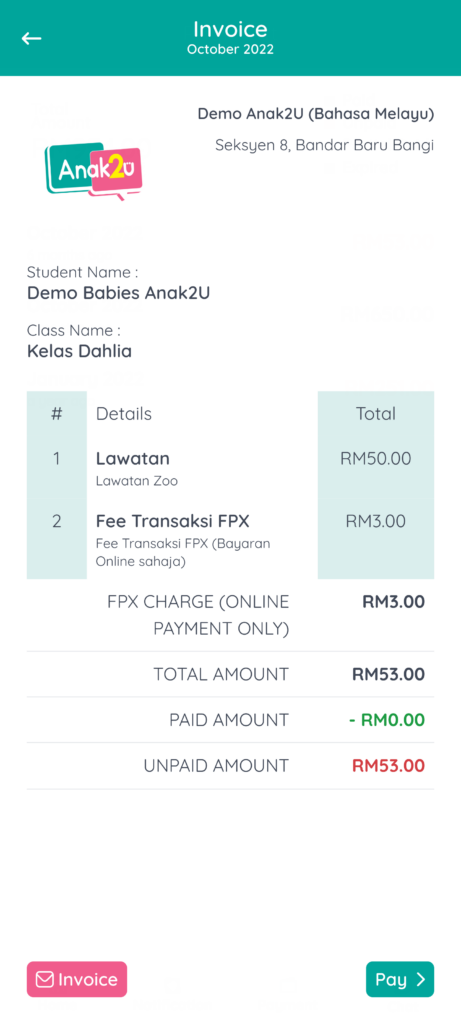 Parents can quickly view the details of fee payments, such as as the total amount, the paid amount, and the remaining balance.
Pay Using Online Banking !
Parents can make school fee payments conveniently and securely using online banking, and the transaction details are automatically recorded in the App.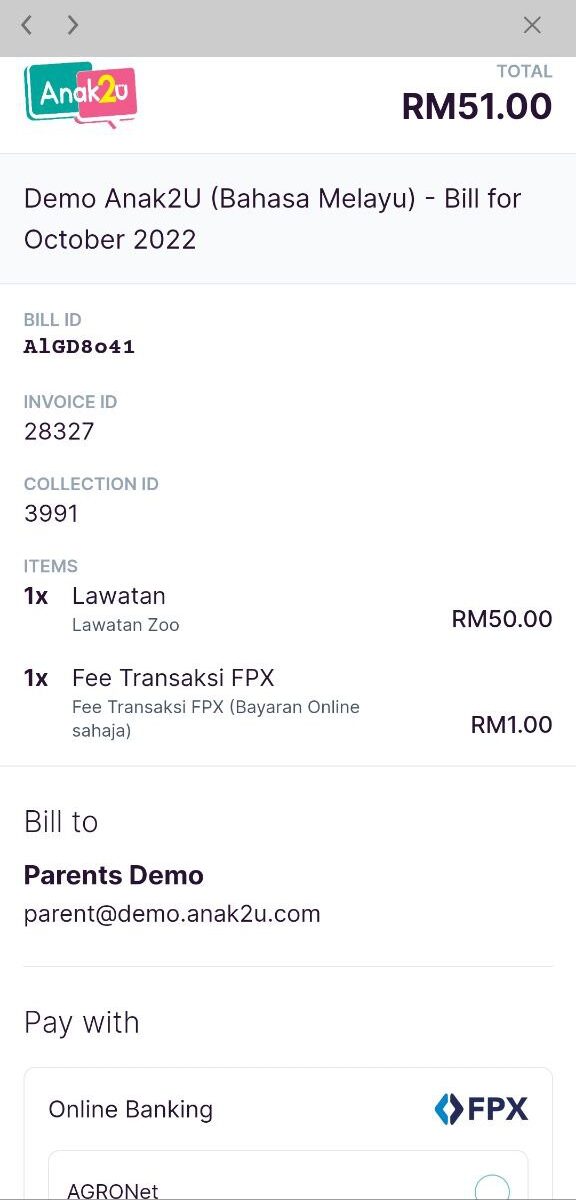 So... What Are You Waiting For ?!
Let Anak2U ease your burden.
Everything can be done from the portal and apps.
Contact Anak2U now or just visit us directly !​