Interactive Daily Report For Parents
View The student activity !
The Teacher sends regular updates to the parents regarding their child's activity.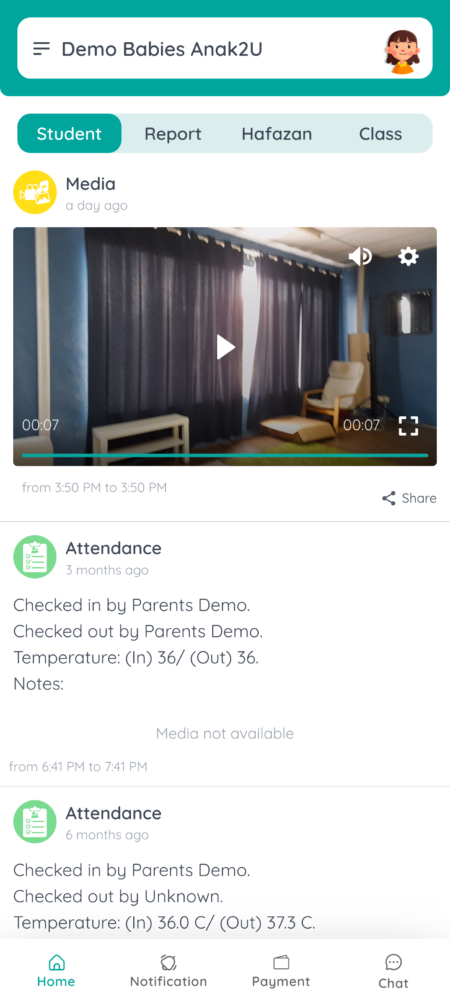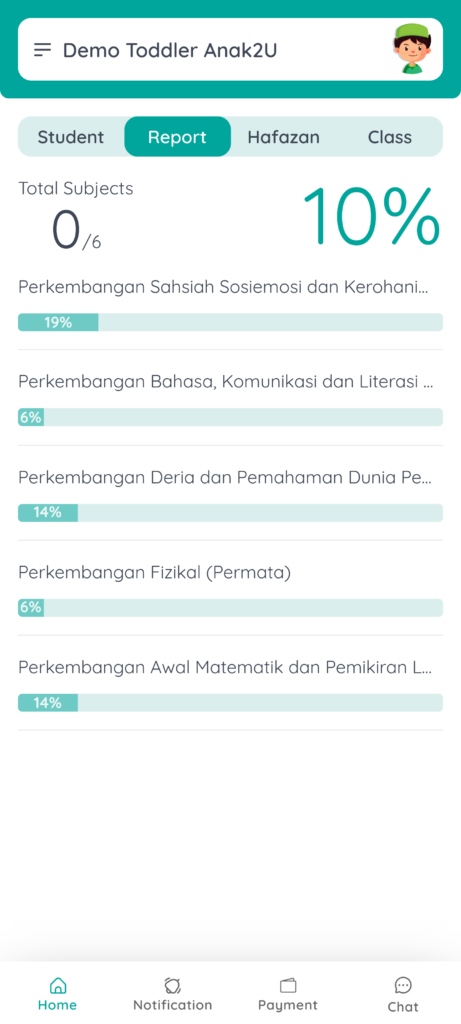 View The Student Report !
View The Student Report, which includes detailed information on their child's grades, and overall academic performance.
So... What Are You Waiting For ?!
Let Anak2U ease your burden.
Everything can be done from the portal and apps.
Contact Anak2U now or just visit us directly !​