focus your time teaching the little ones
Everything made easy for you as a teacher so that your time and energy can be focused to the children instead side task.
With Anak2U, creating individual report for the child & developing a teaching plan or lesson plan for future classes can be done with a single mobile application, taking around only 15 minutes rather than spending almost 2 hours using traditional method.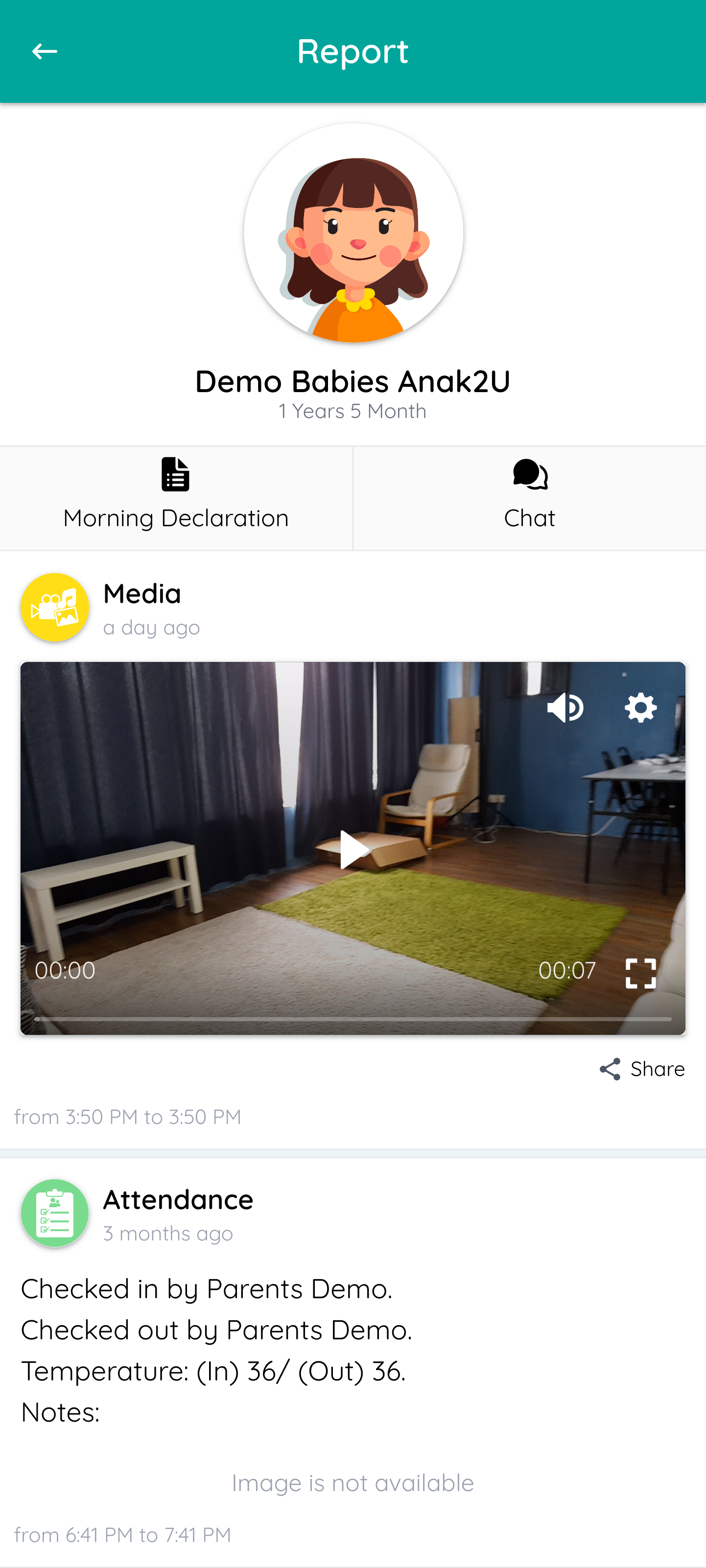 Send out important announcement to the class that has been assigned to you. One way communication so that you won't be distracted by parents. You also will able to view the parents that already receive and read the announcement.
Creating daily log / report
Recording daily report for individual and classroom activities as a simple as uploading post to social media but it is only limited to the parents. Shorten your normal record time and it is also affordable for every local ECCE centers.
Create your own teaching plan for future classes from inside Anak2U Teacher Application. Printable worksheet also available inside the default syllabus uploaded into the app. Print it directly and it can be use in your classes.
As the world taking hit on Covid-19, we also do our part in ensuring everything can be done to help. Take attendance of your student within the app and the record will be stored safely in your institute account. Visitor info can also be collected for security purposes.
Interested ? Sign up now !
We make it affordable for everyone 🙂