Customize
to your
own brand
Why choose to Customize ?
Most kindergarten/nursery that already established and own a multiple branches and want to create their own app but pricey.
The app will be published in the google play and app store using the name you provided to us
Get Your Customized app today !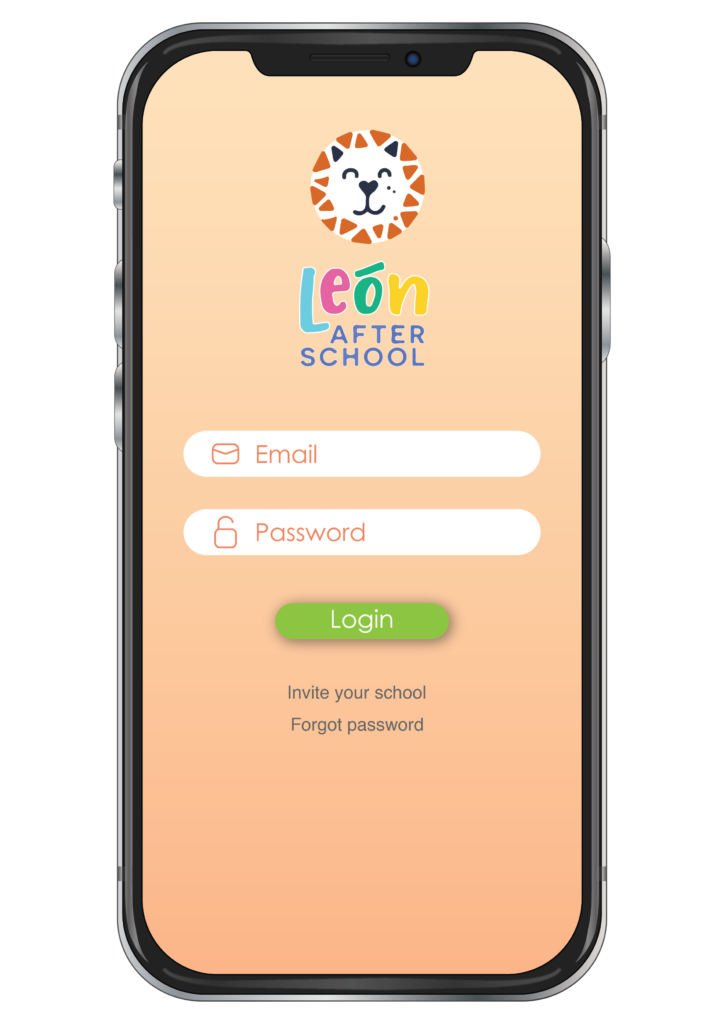 using your logo
We customize this app using your own logo, theme, colour and more.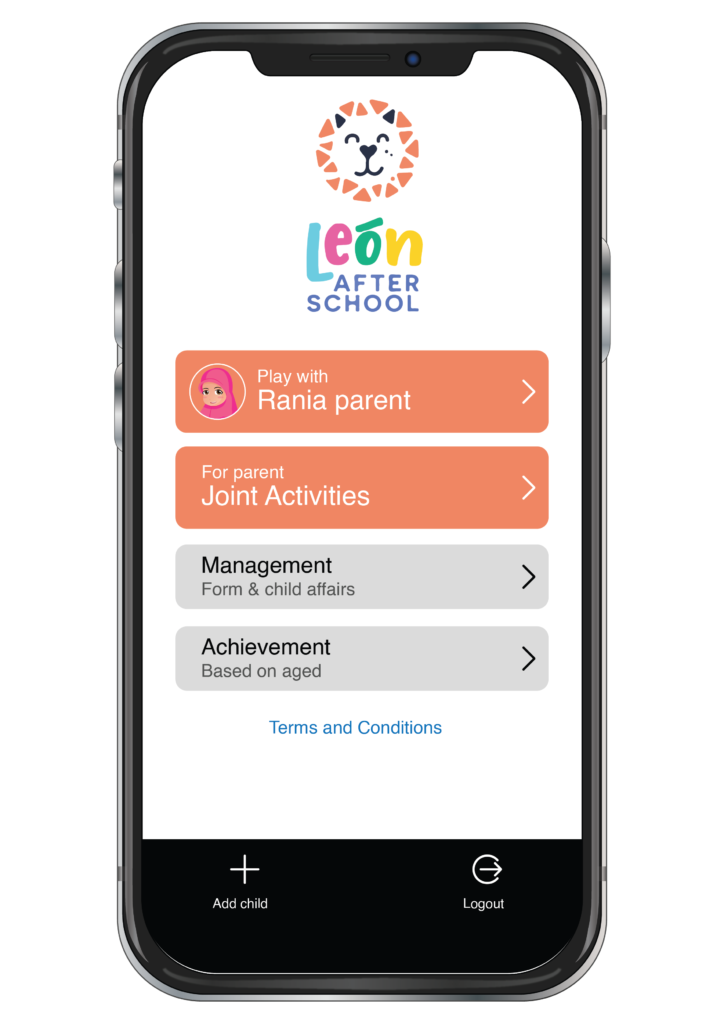 Choose your colour
We can customize based on the colour of your logo, but you're free to choose your own colour for your app !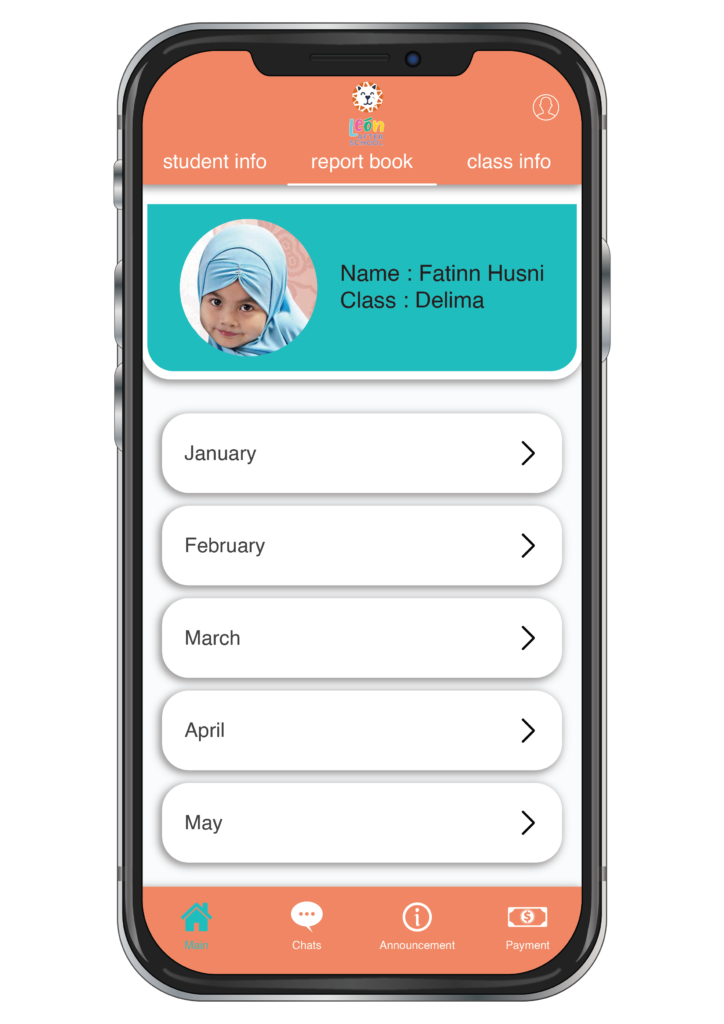 report stored by month
Every report/activity will be stored in the system and available for the parents from Parent App.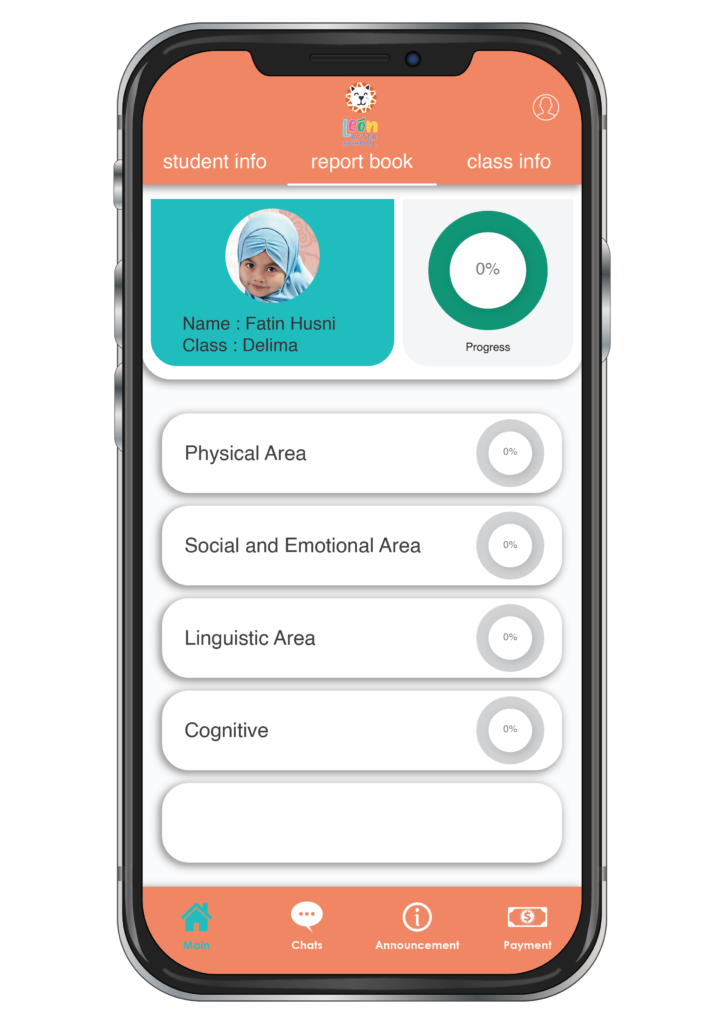 Upload your own syllabus
With default guidelines and milestones provided in the system, you can also upload you own syllabus into the app.
So... What Are You Waiting For ?!
Let Anak2U ease your burden.
Everything can be done from the portal and apps.
Contact Anak2U now or just visit us directly !​