ATTENDANCE APP
FOR
STUDENT & TEACHER
Keep track of all the records
Check-in and check-out time with picture
Record the attendance of the student and their image will be
send to the parents to ensure that they're safely arrived into
their kindergarten/nursery.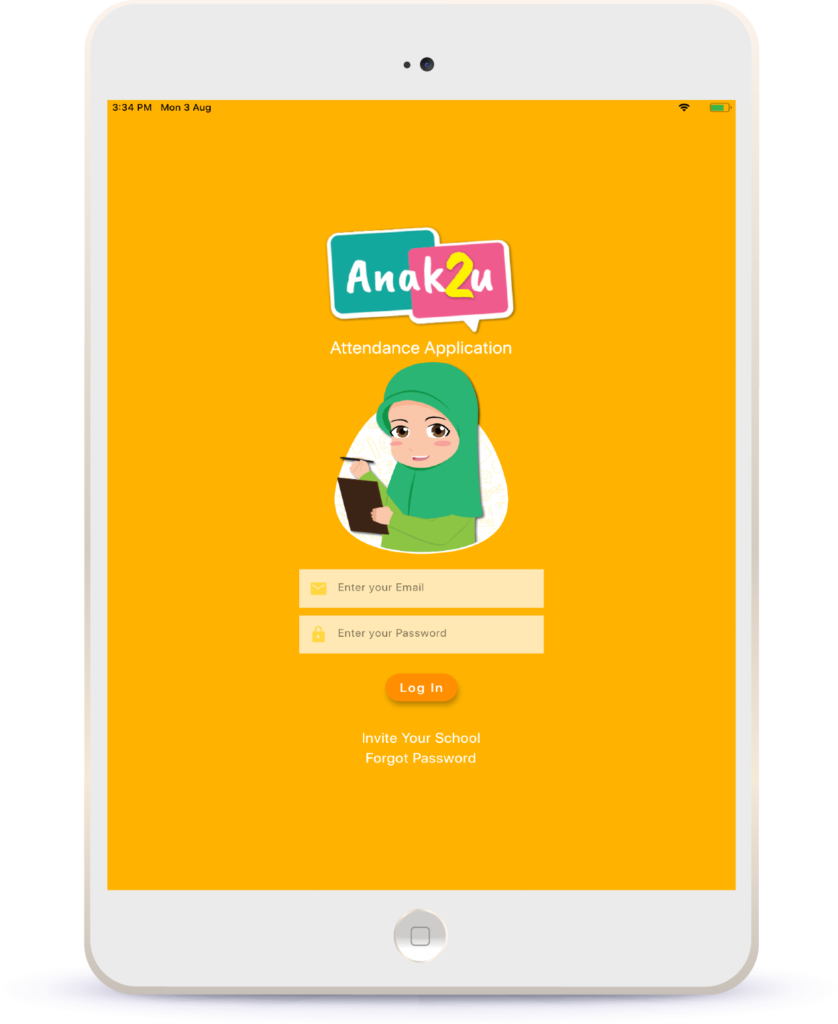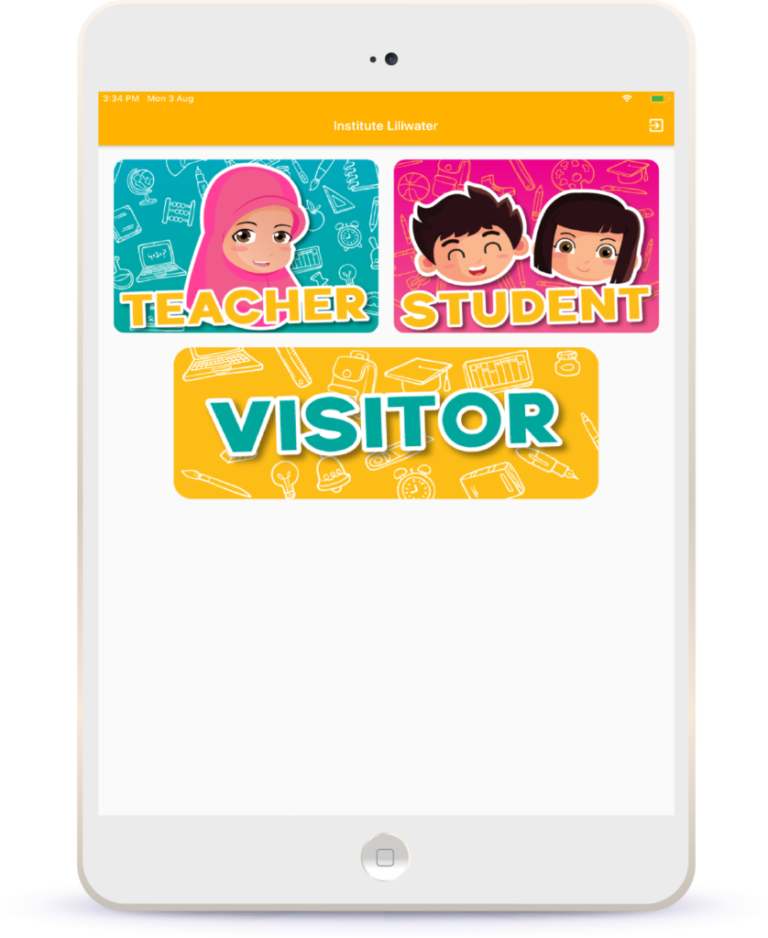 Record visitors information
Safe and secure.
Visitor information will be recorded in
the system with their image included.
Latest upgrade !
Temperature and student's health status
recorded visually and with more details.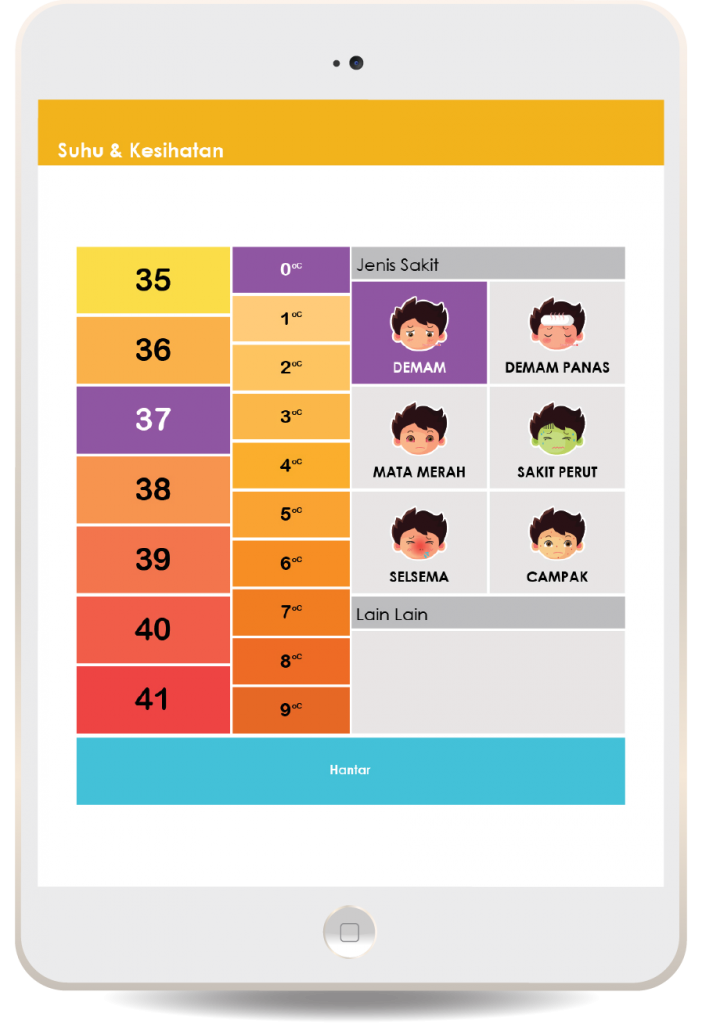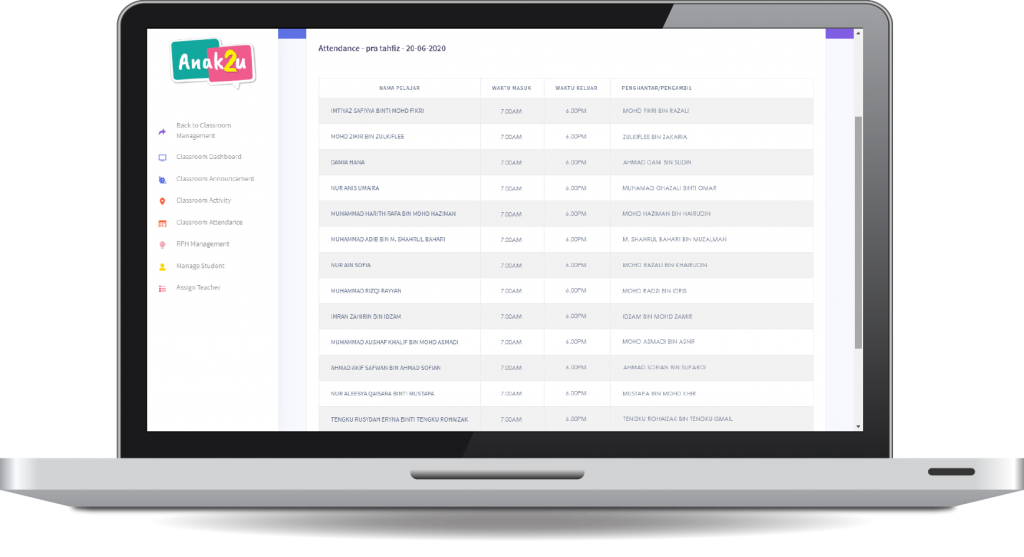 Record Attendance
and visitor info
digitally
Attendance information will be updated directly into the system and it will be available to the admin/principal at all times.
direct update into their logbook
Attendance will be automatically recorded in the Digital Logbook. No need to store their info multiple time/places.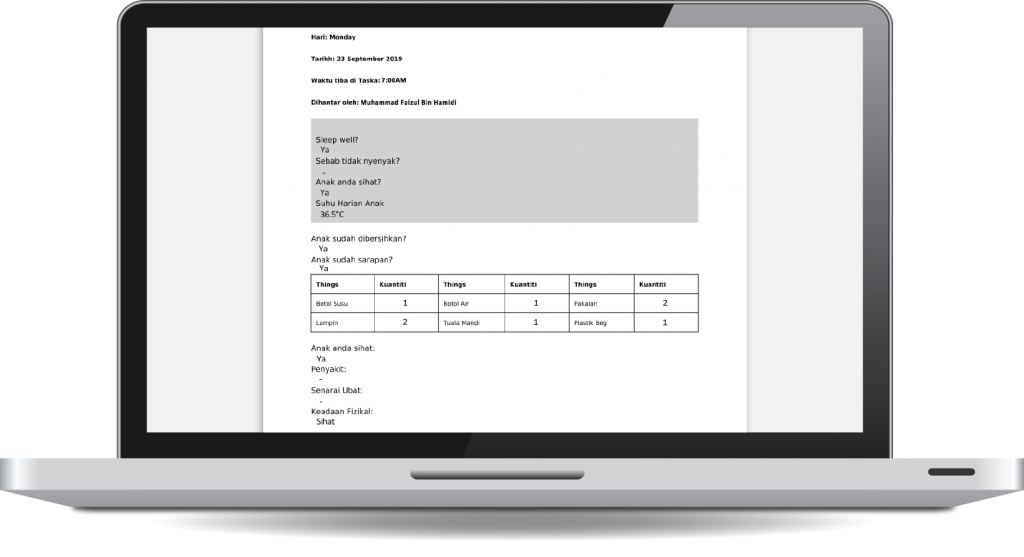 Click on this video to see the step-by-step tutorials
So... What Are You Waiting For ?!
Let Anak2U ease your burden.
Everything can be done from the portal and apps.
Contact Anak2U now or just visit us directly !​