Online Lesson Plan
& Teaching aid
create your lesson plan easier with us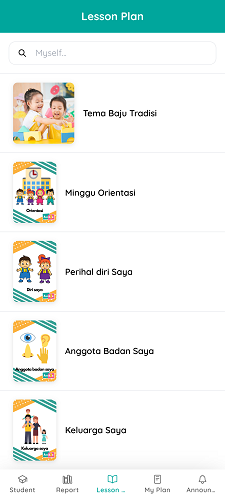 Activity that prepare based on theme and being update every week.
New theme introduced every week and more than 10 activities uploaded per week.
More than 100++ activities inclusive
Training from various pillars: Bahasa Malaysia, Islamic Education, Creativity, Early Mathematics, Early Science and so on. Exercises are provided in the form of worksheets, videos or mini-games.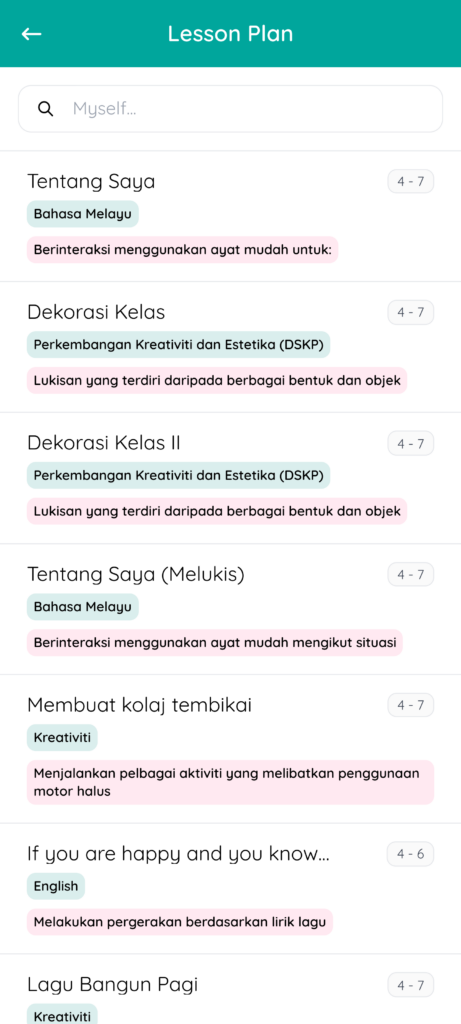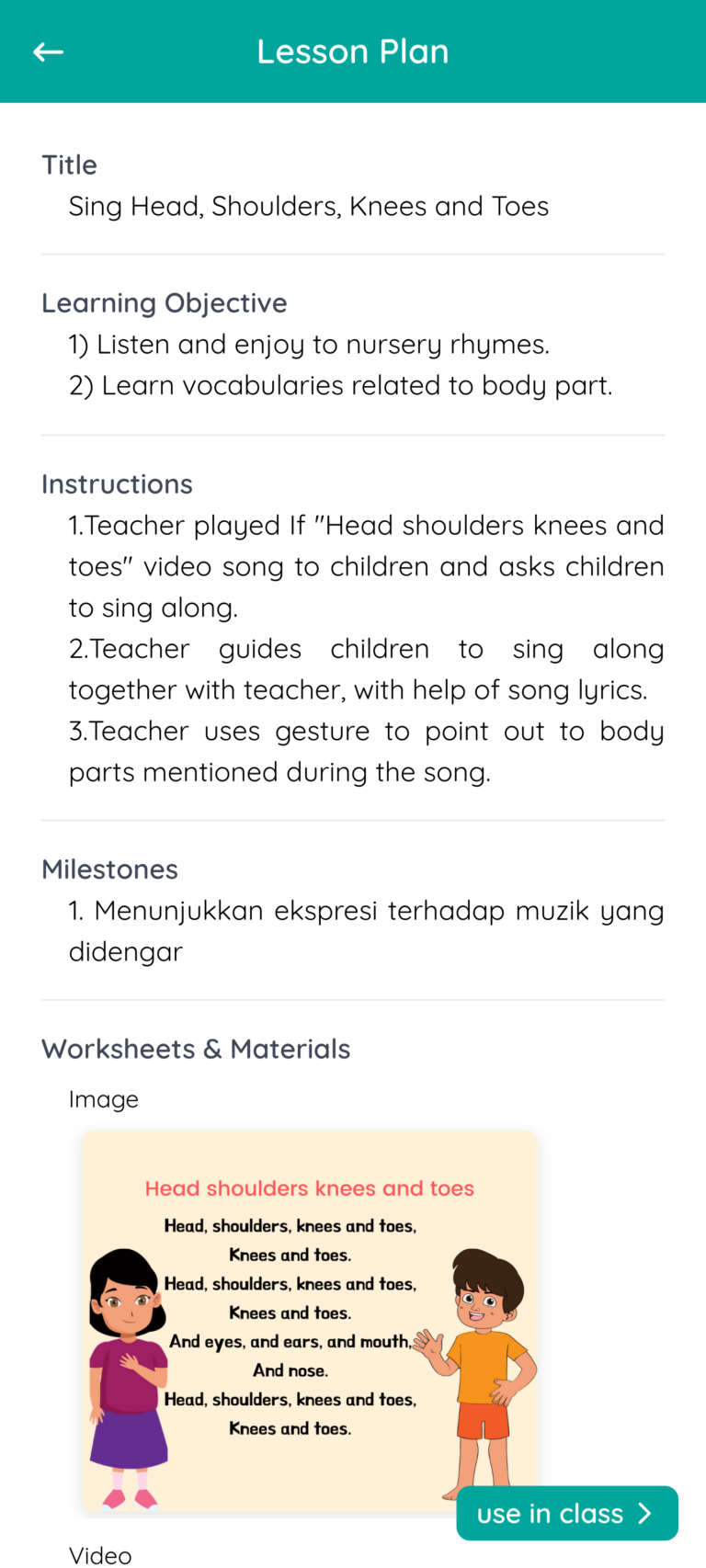 Every RPH/RPA topic are editable
Activities that included are align with RPH/RPA that can be edited based on lesson plan for class.
RPH, BBM can be printed directly from the app and be send to the management.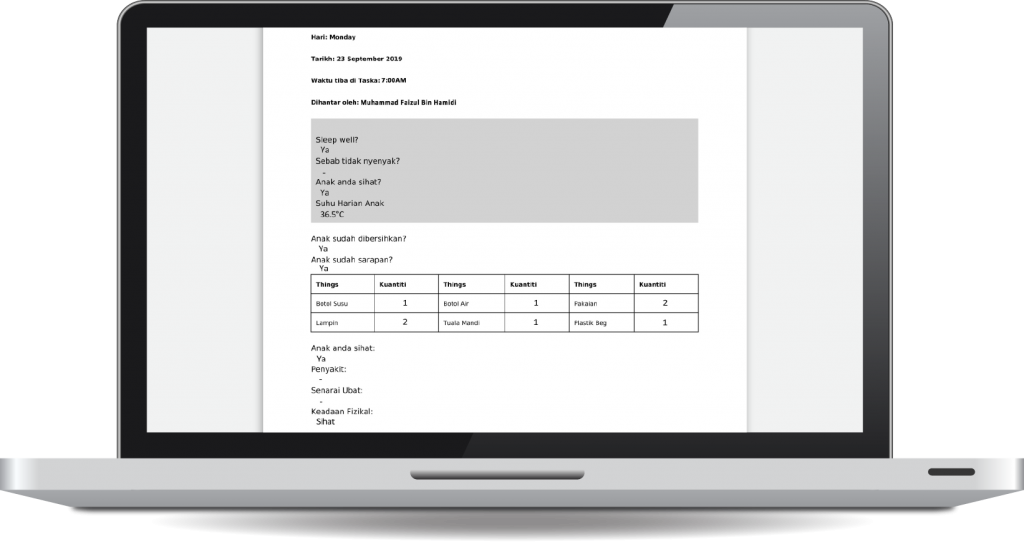 Click on this video to see the step-by-step tutorials
some of the themes within our application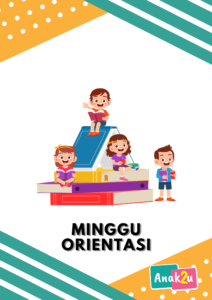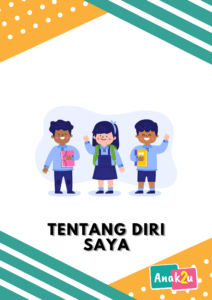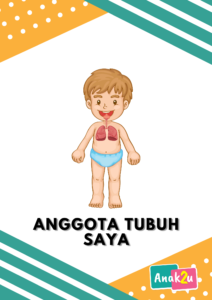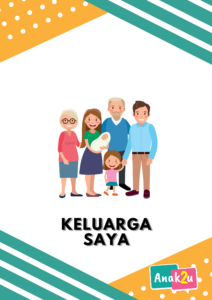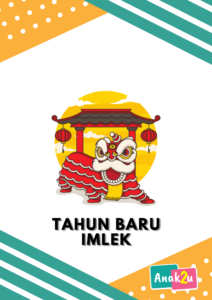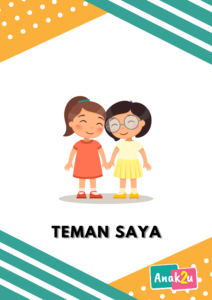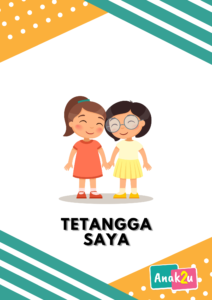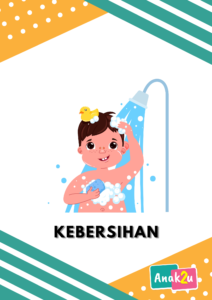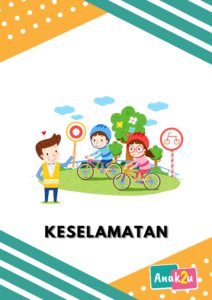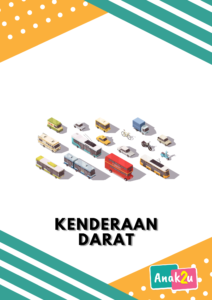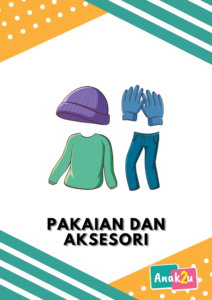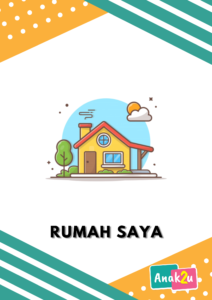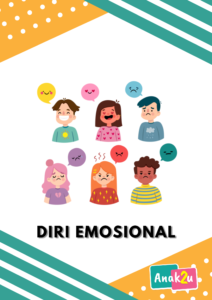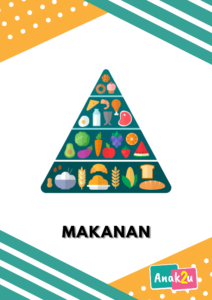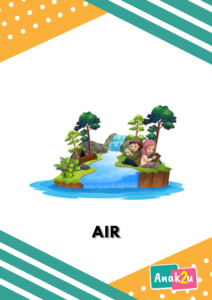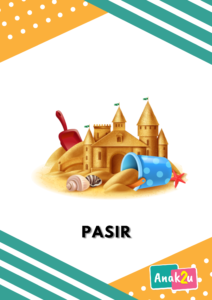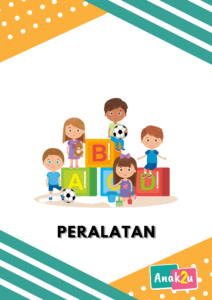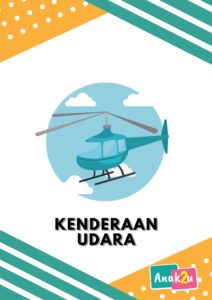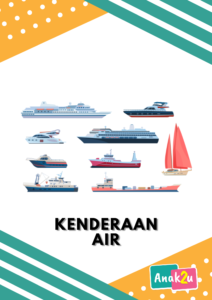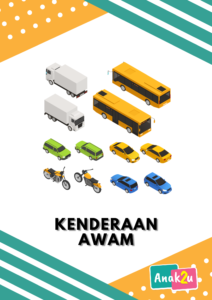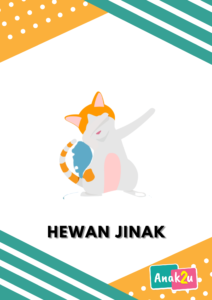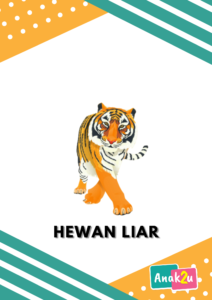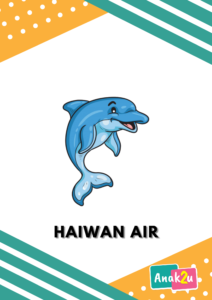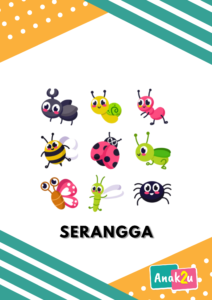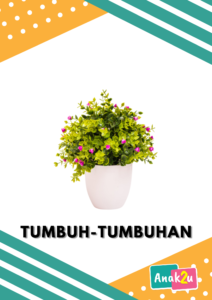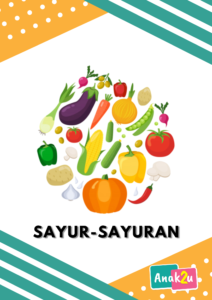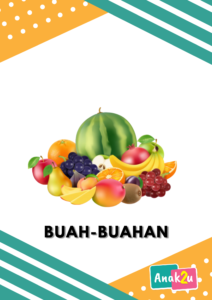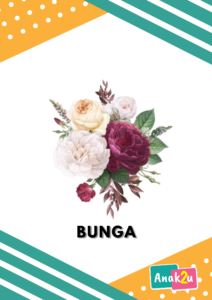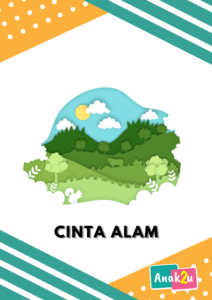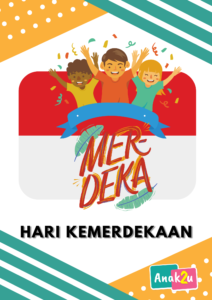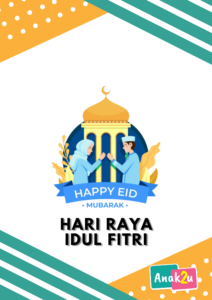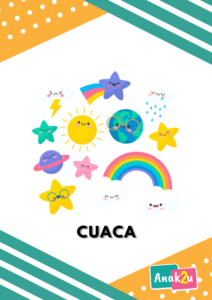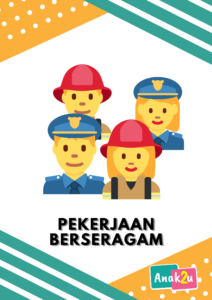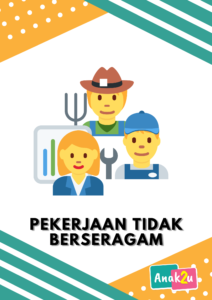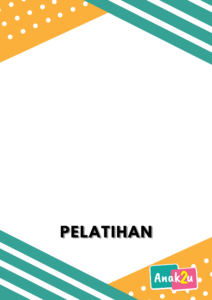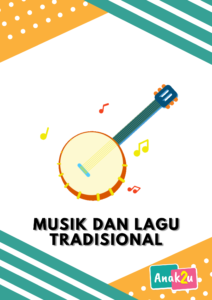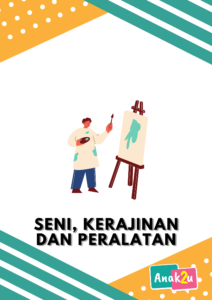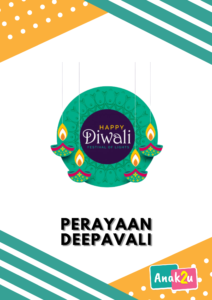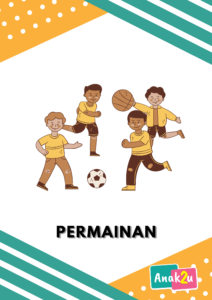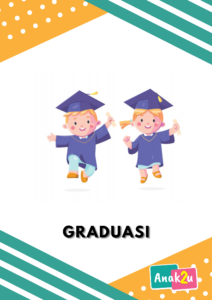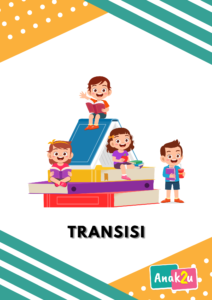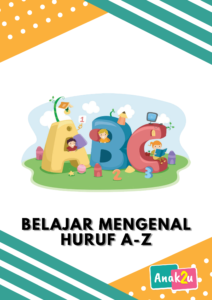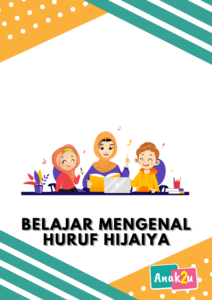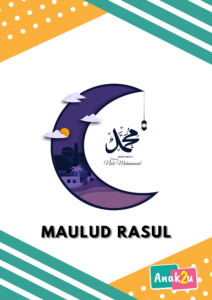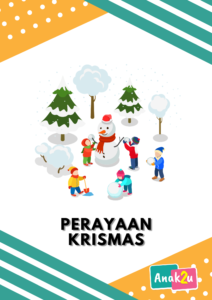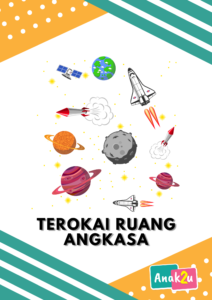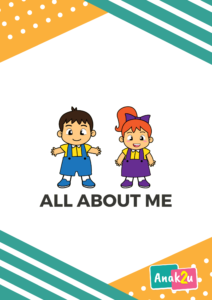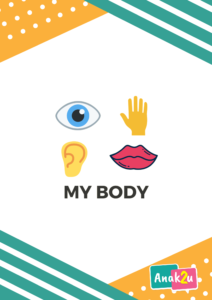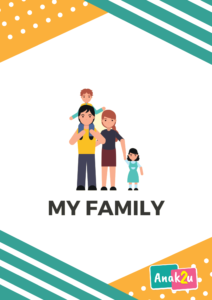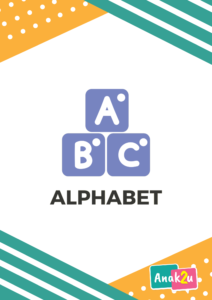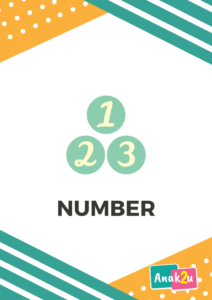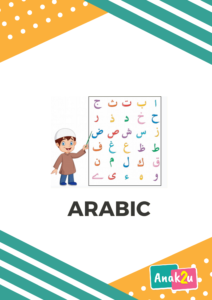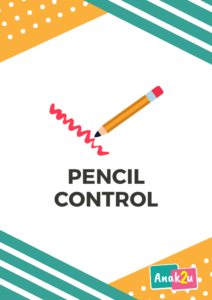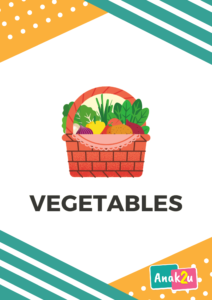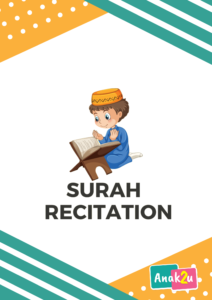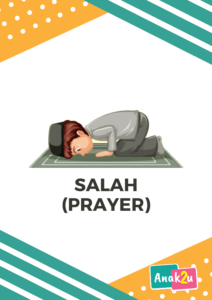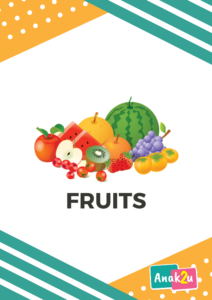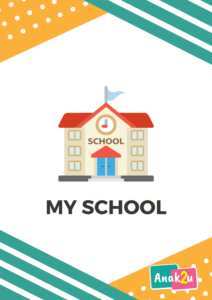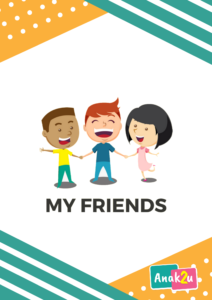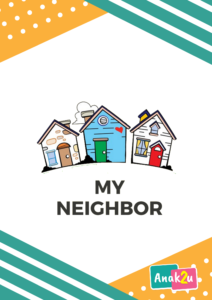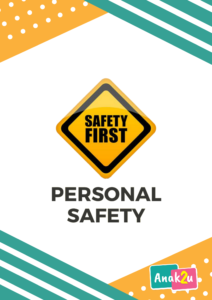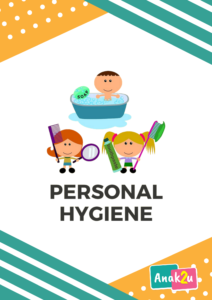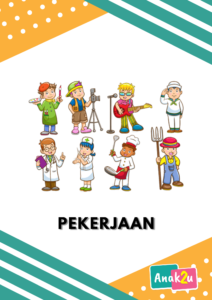 So... What Are You Waiting For ?!
Let Anak2U ease your burden.
Everything can be done from the portal and apps.
Contact Anak2U now or just visit us directly !​