Interactive learning for your child
Learning ABC become easier with fantastic visual and
suitable for children for early education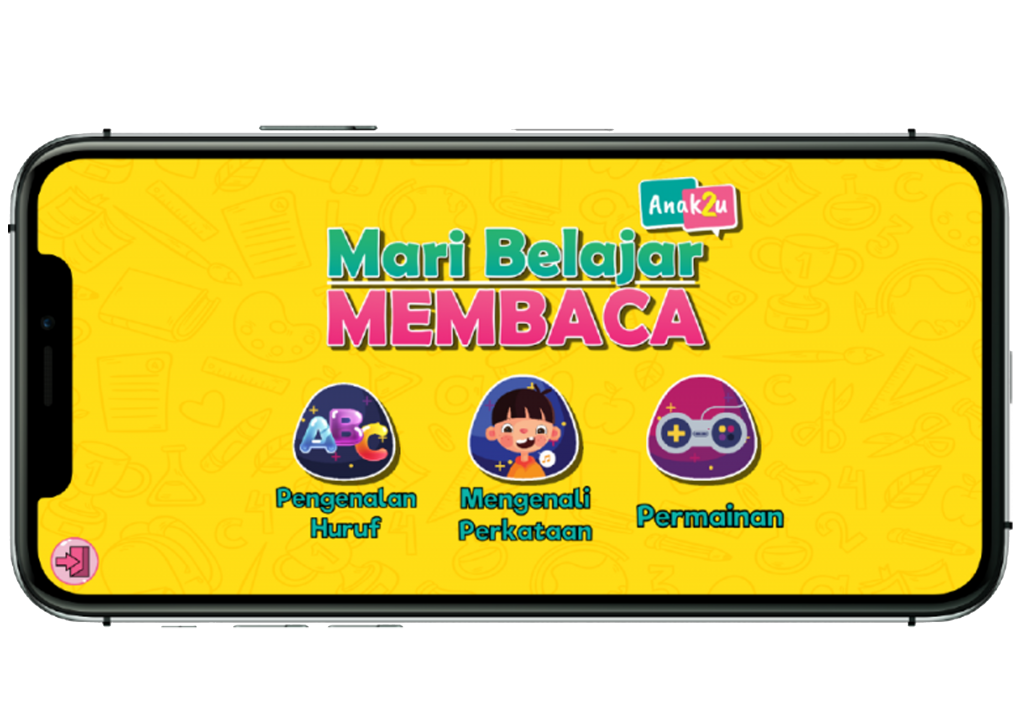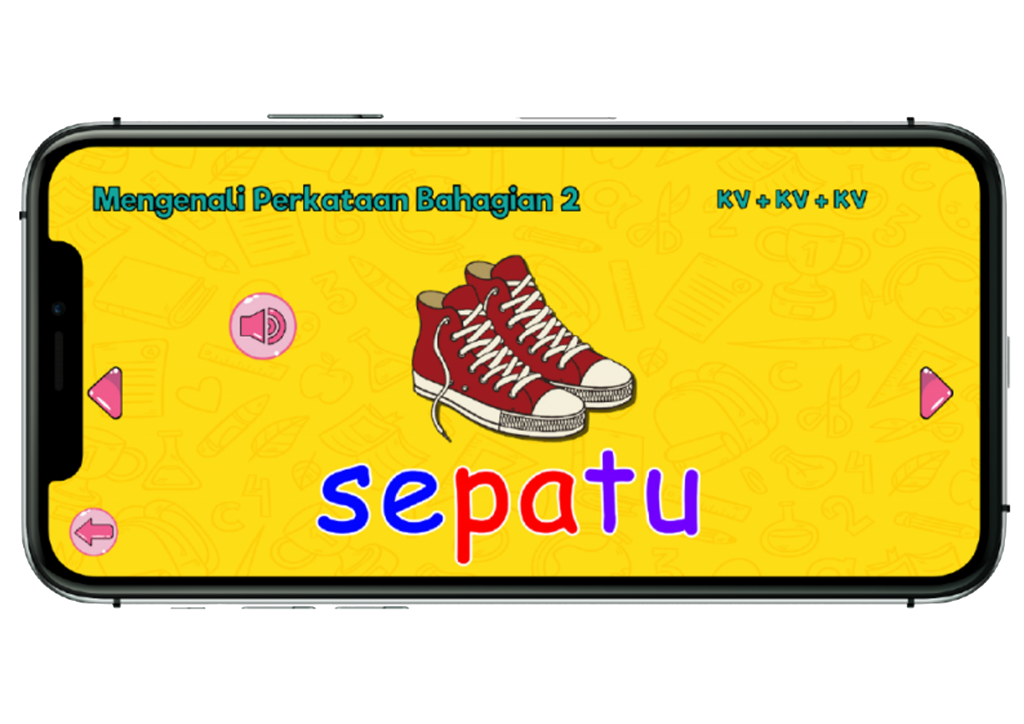 Learn Malay vocabulary step-by-step using various word patterns and stunning visual to make learning process easier.
Learn and play !
There are two mini games that will help children to learn reading easier.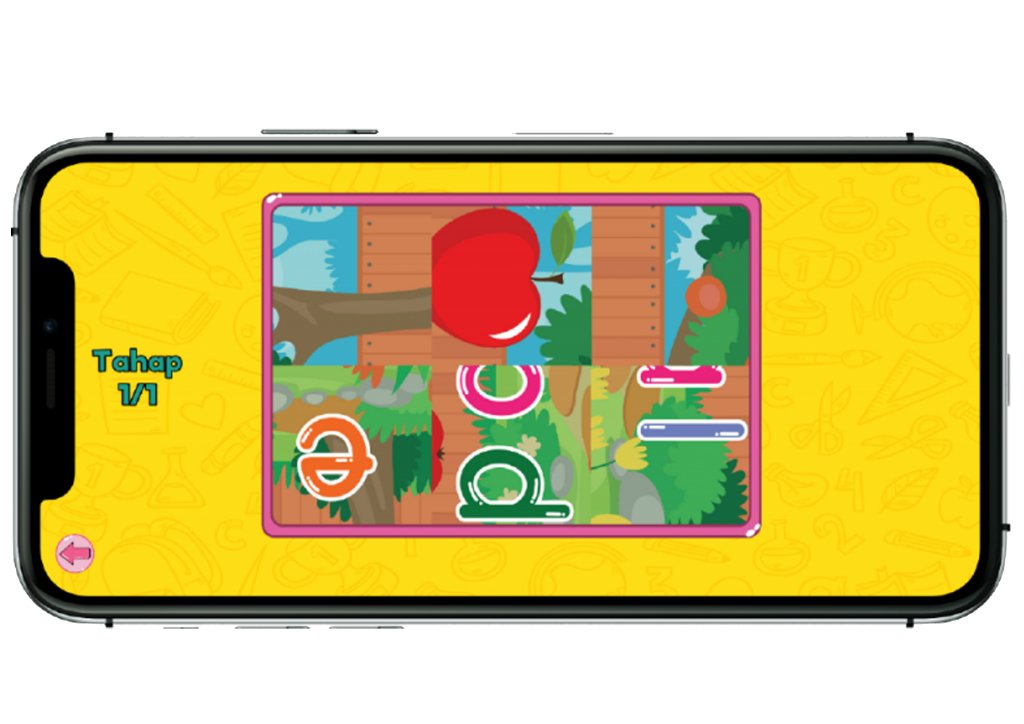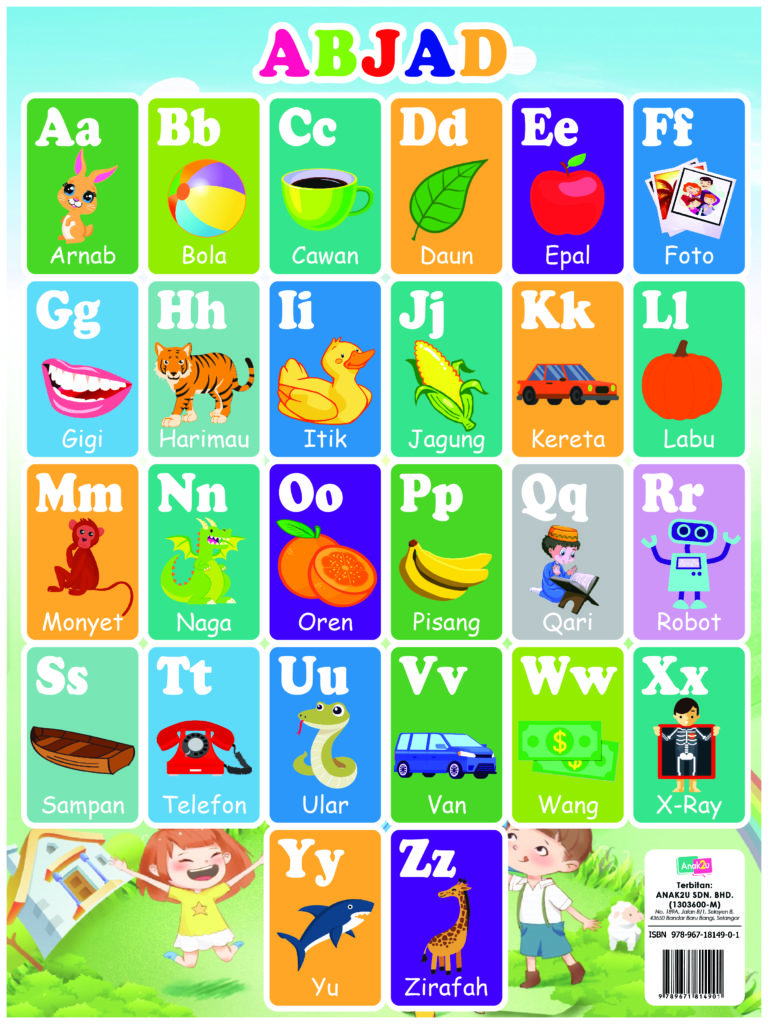 Add-on AR Poster will enable your child to learn alphabets in a fun and interactive way. Just open the camera inside the app and point to the poster and let the learning begins.
So... What Are You Waiting For ?!
Let Anak2U ease your burden.
Everything can be done from the portal and apps.
Contact Anak2U now or just visit us directly !​