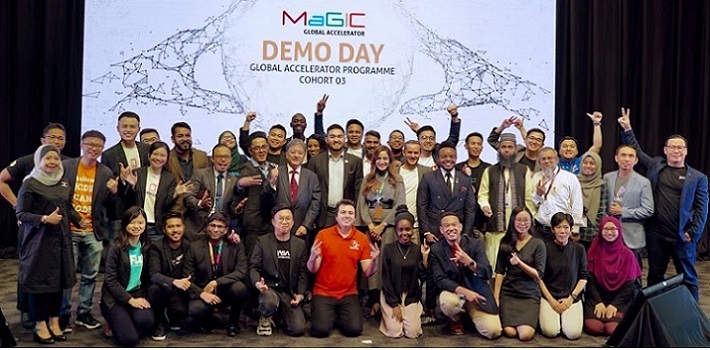 MaGIC'S GAP Cohort 4 Startups Post Revenue Growth Of 53%
In spite of the changes brought about by Covid-19, 39 exciting startups have successfully completed their growth journey today with the Malaysian Global Innovation and Creativity Centre (MaGIC) Global Accelerator Programme (GAP) Cohort 4.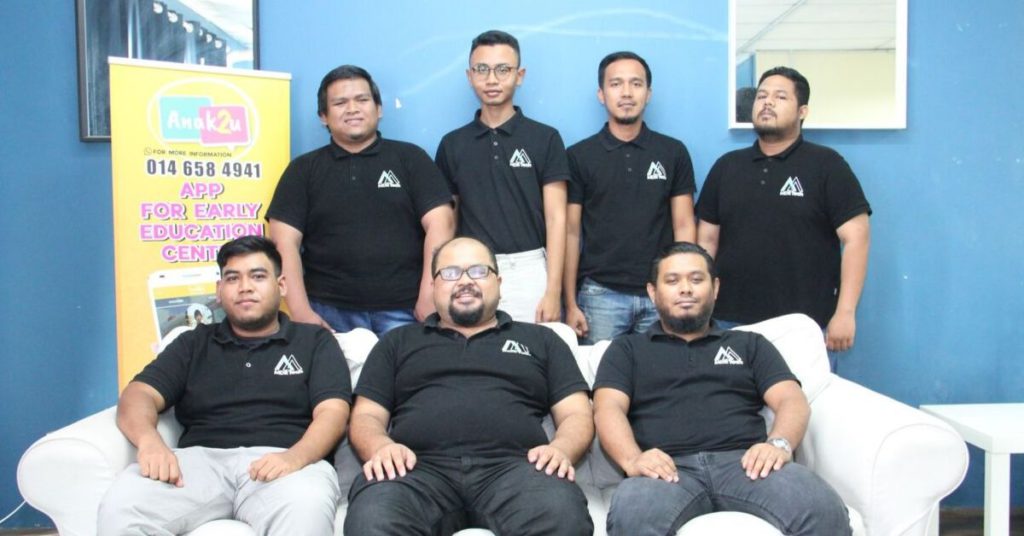 Learn about "digitalisation" in preschool and nursery management, as well as early childhood education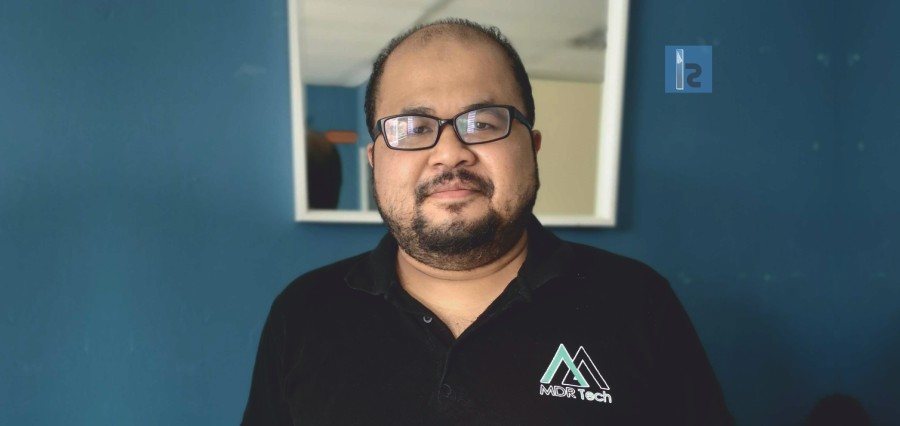 Anak2U: Reforming Education One Child at a Time
Anak2U's initial early adopter provided a feedback that the primary problem which the school faces is time constraint. This has been evident because during school period, they need to give all the time to supervise each of the children. In this case, Anak2U, decreases the time to create a report from 30 minutes for one class to 5 minutes, allowing the teacher to focus on the children and activities in class.
Founded in 2019, Anak2U, literally meaning Children to You, starts as a simple school management system for childcare and early education centres to track a child's learning in class and reported to parents.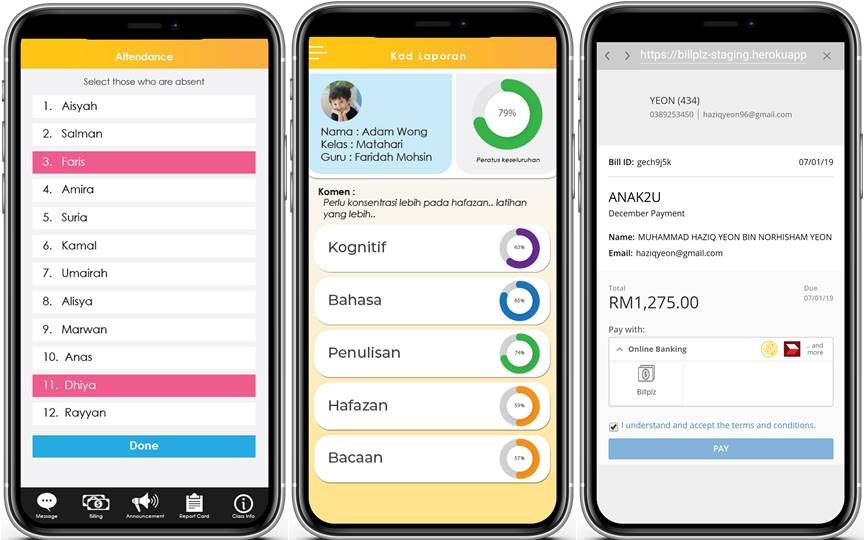 Instead Of Spending Hours On Student Reports, This App Helps M'sian Teachers Do It In 20 Mins
Along with the above features, the app serves as a consolidated platform where both teachers and parents can keep track of the children's progress, school announcements, documents and bill payments.
Anak2U also wants to solve the problem of lengthy class preparation times, due in part to the lack of readily available teaching materials.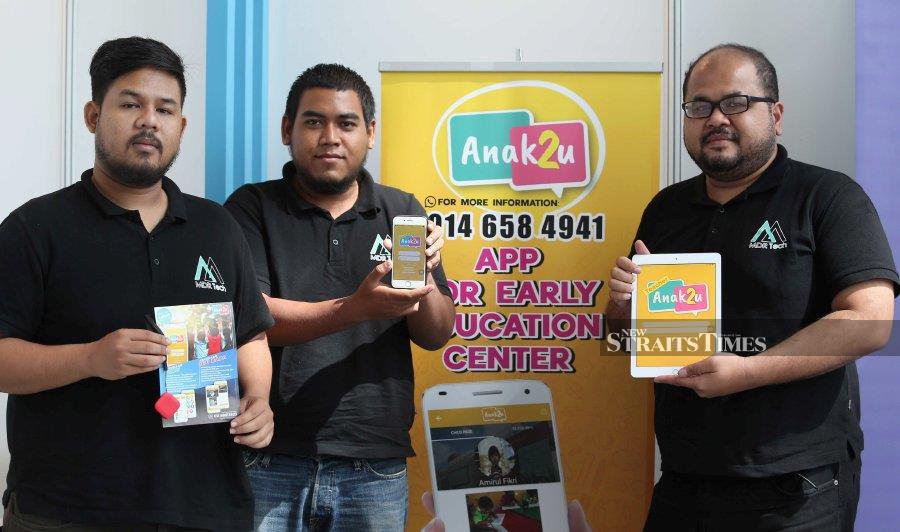 App way to monitor childcare
Keeping a daily logbook is time-consuming and can be a challenging task for childcare centres to perform daily. There is a need to have a consolidated platform where both parents and childcare centre operators can keep track on the children's progress and as required, a trio developed a progress update platform called Anak2U.
A mobile app serves as an alternative to stay updated on progress in childcare centres, writes Nur Zarina Othman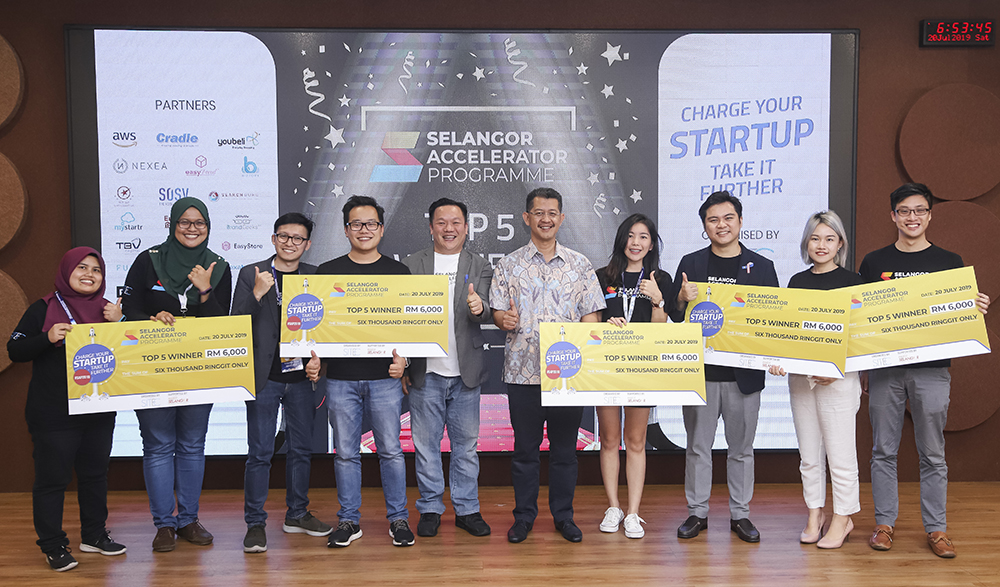 SITEC announces the top startups from its Selangor Accelerator Programme 2019
Officiated by Invest Selangor chief executive officer Hasan Azhari Idris, the demo day and awards ceremony is the culmination of two and a half months of training, mentorship and learning for the 28 participants of the SAP 2019.
The SAP 2019 was launched in April this year and is a four-month accelerator programme aimed at making participating startups investor-ready.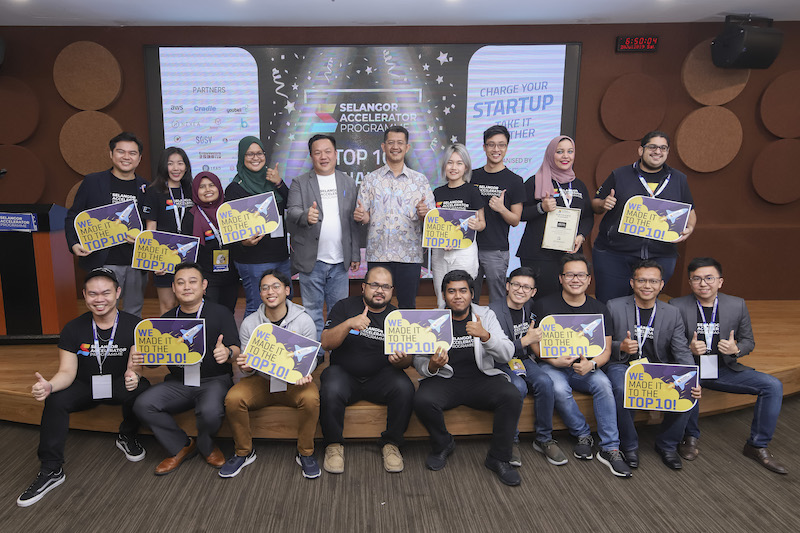 SITEC ANNOUNCES THE TOP 10 AND TOP 5 STARTUPS FROM ITS SELANGOR ACCELERATOR PROGRAMME 2019
The Selangor IT and E-Commerce Council has announced the top ten winners for the Selangor Accelerator Programme 2019 (SAP 2019). This comes after the programme's demo day that was held earlier at the Top Glove Tower in Setia Alam.
The top 10 winners will get the opportunity to travel to Jakarta, Indonesia. This will include visits to two of the country's Unicorn startups, Go-Jek and Bukalapak.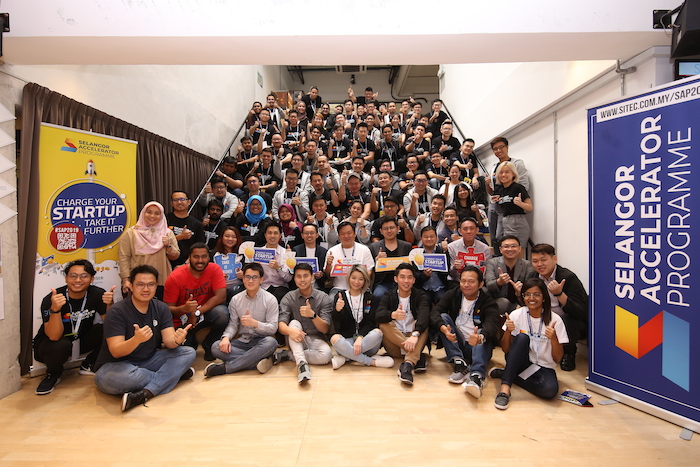 30 startups kick-off 2nd cohort of Selangor Accelerator Programme
After a month long selection process, the Selangor Information Technology & E-Commerce Council (SITEC) has concluded its shortlisting of startups eligible for the Selangor Accelerator Programme (SAP) at its opening ceremony held in i-City, Shah Alam on Fri.
30 teams were chosen out 102 applicants, with many from fields and industries such as e-Commerce, AI, Blockchain, Cloud, IoT, Logistics, Agritech and Biotech, among others.
Jadi ... Apa Yang Anda Tunggu lagi ?!
Biarkan Anak2U meringankan beban anda.
Semua boleh dilakukan dari portal dan aplikasi.
Hubungi Anak2U sekarang atau kunjungi kami secara langsung!